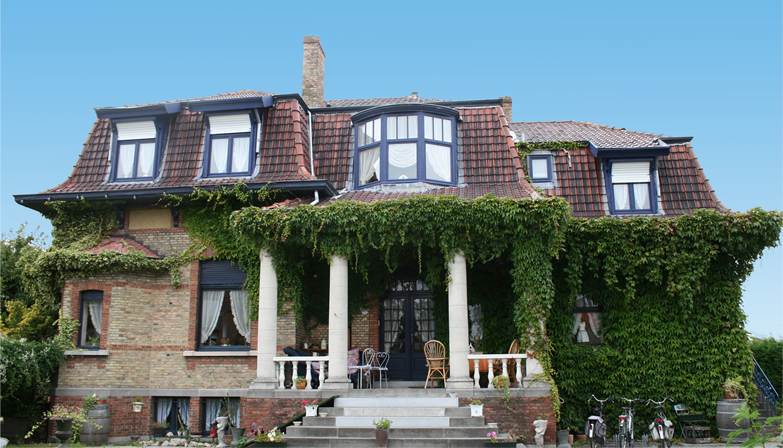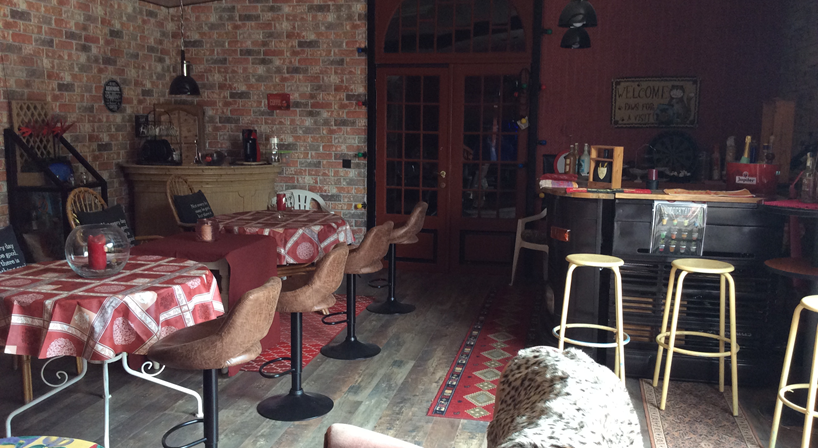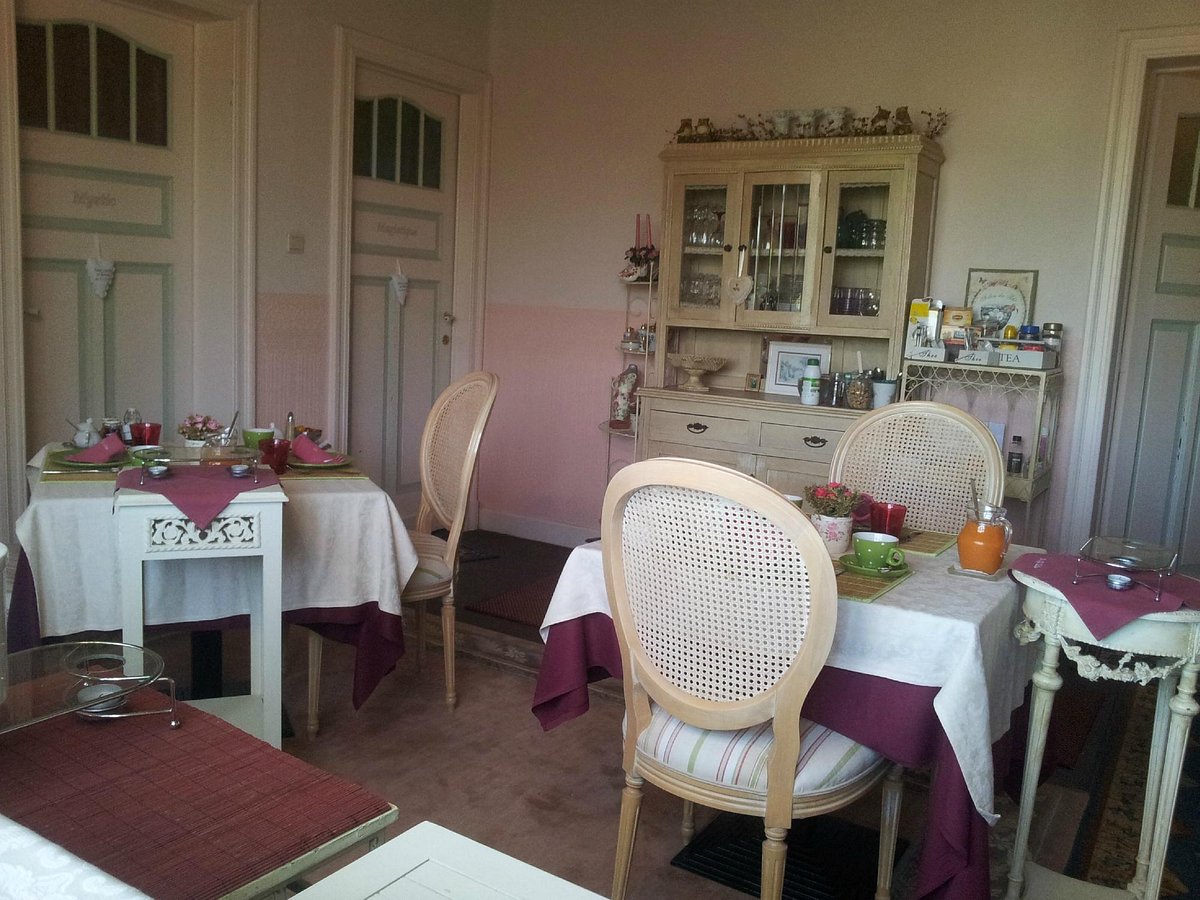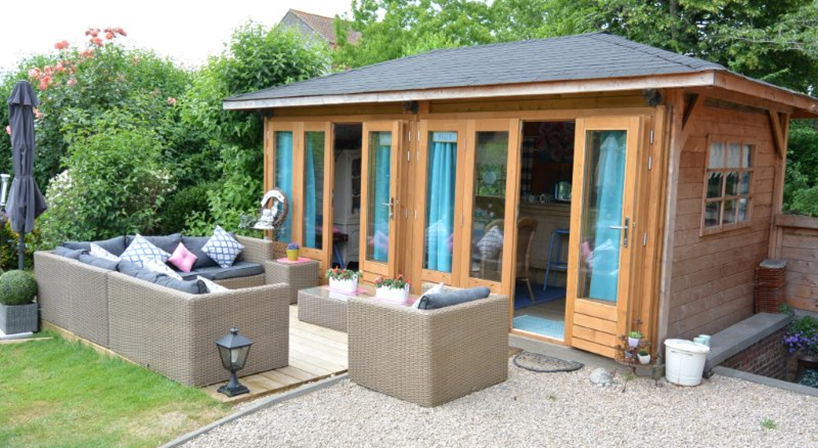 WELCOME

At De Vijf Zuilen, hospitality is taken very literally. For starters, we offer you a welcome drink.
As soon as you pass the doorstep, you can sense the easy, relaxed atmosphere. No matter which room you choose, we can guarantee you cosy, authentical surroundings, incorporated into everyday comfort (your private bathroom with a shower or a bath, a washbasin and lavatory; in each room, there is a TV at your disposal).

Our guests can freely use our private parking space and the spacious garden.
Some extra facilities have been installed, like a separate room for smoking guests. For the kids, you can request to rent a kids bed (20 €).
In the morning, breakfast awaits you in our central breakfast room. While enjoying the garden view, you can have a taste of the vast range of fresh products.
At De Vijf Zuilen, you are at the right address, both if you are taking a few days off in Bruges or if you plan a longer stay.